Clever Community Discord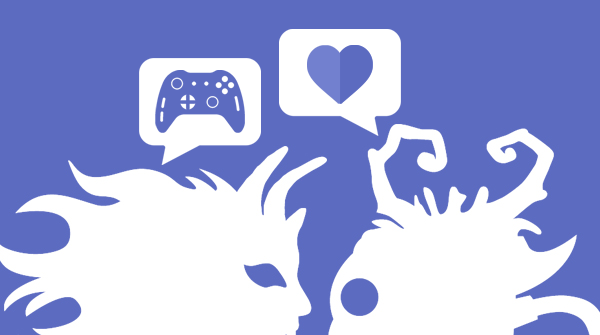 Howdy! How's everything going?
Good? Good.
It's Friday which means its the weekend! What y'all getting up too? Catching up on that Netflix series you've been putting off? Maybe diving back into one of your favorite games you haven't played in a while? Whichever it is, you're more than welcome to come talk and hang out in our new COMMUNITY DISCORD SERVER.
We also have an announcement channel where you'll be the first to know of any game and title updates along with other big events going on in and around the studio!
Looking for a gaming buddy? Look no further. Wanna talk to our dev team? Reach out we don't bite. Went to a cool restaurant and wanna share some #foodporn pick? We have a food channel just for that.
That's it for today! Have a lovely weekend everyone.
Cheers,
– The Clever Team