Our Favorite Indie Games from Gamescom 2017
Gamescom was unsurprisingly filled with a ton of great indie games! Here are some of our favorites.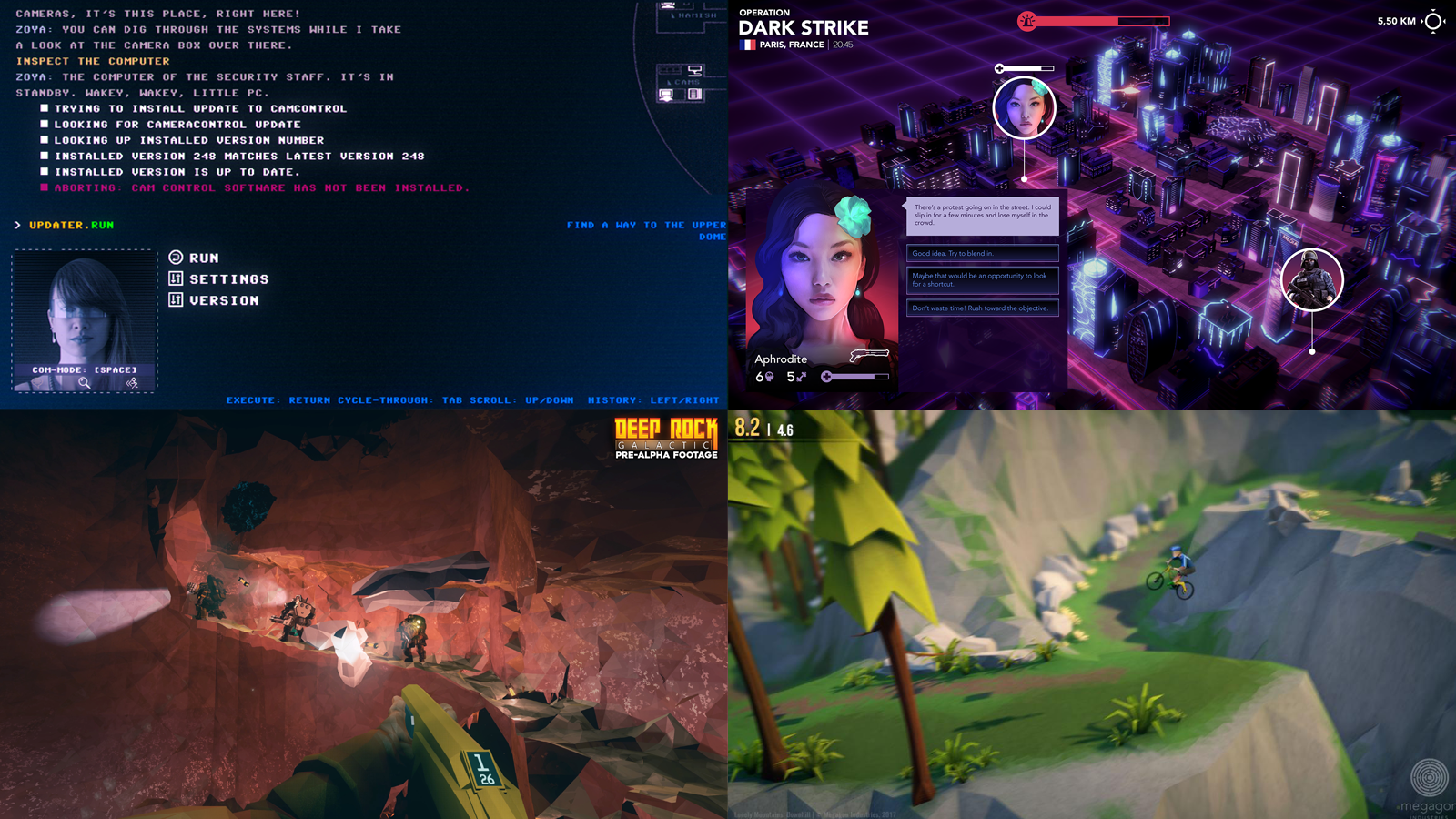 Gamescom 2017 mainly consisted of 33 or so meetings for us, but in between all that we were lucky enough to try an amazing array of indie games. While most games were probably great (look, we didn't have enough time to tackle all of them), these were some that caught our eye. Check them out below!
Developer: Mi-Clos Studio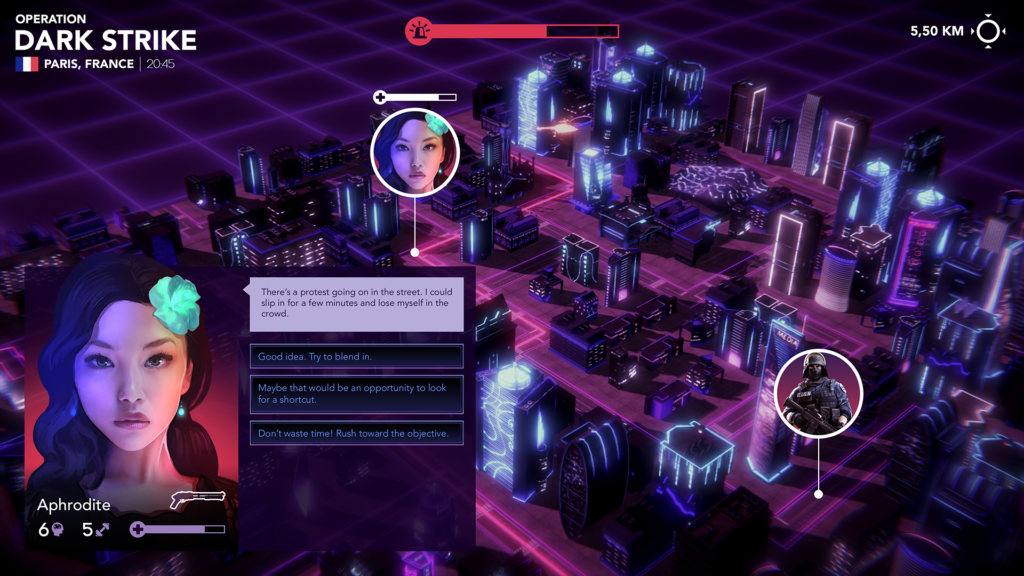 Diplomacy, spying, and sci-fi come together for a gorgeous game based on the technological singularity. It's undeniably eye-catching with the neon colours and we're itching to dive into this world when it's released!
Developer: Goodwolf Studio
There's something endlessly entertaining about text-based games. It could be because of the simplicity of it all or the ability to let your imagination go wild? Regardless, we are sold on this hacker adventure and the way its presented its ideas so far.
Developer: Bloober Team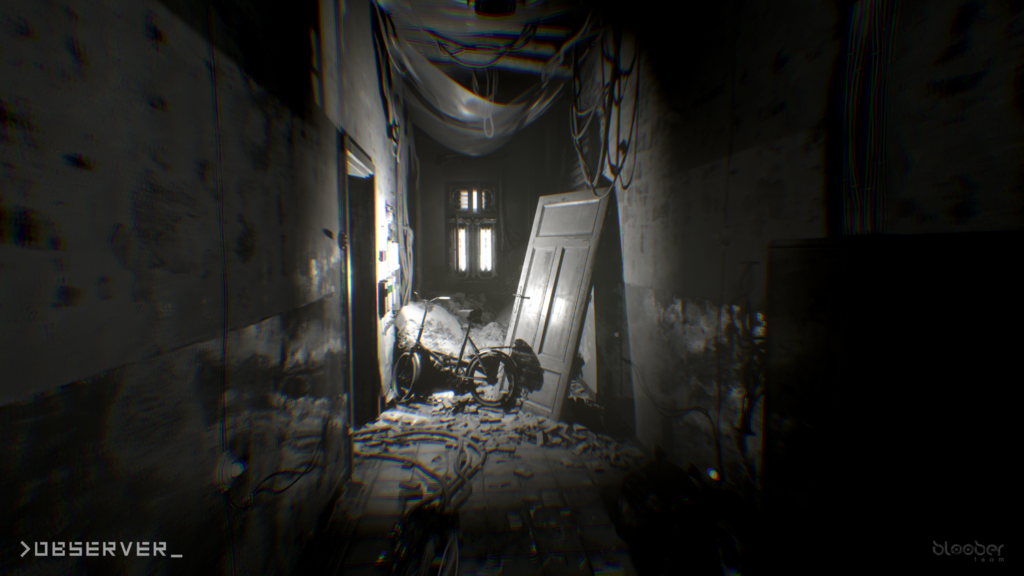 Look if you haven't figured out by now from both Leap of Fate and our list so far, we're big fans of futuristic/cyberpunk aesthetics. Any horror fans are sure to enjoy this game by the same devs who made Layers of Fear!
Developer: Ghost Ship Games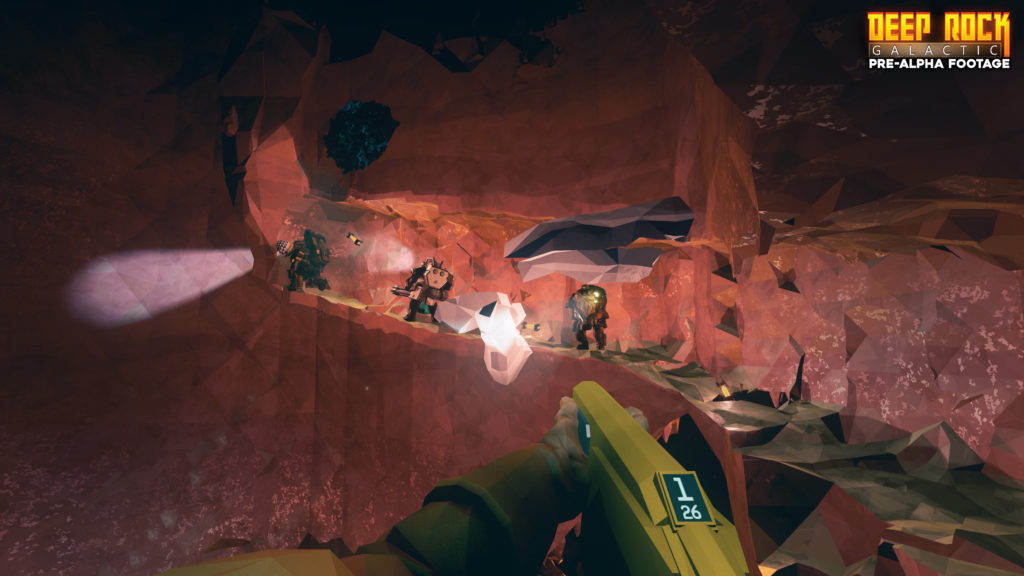 Moving away from the cyberpunk theme (shocking, we know), we found this mining game to be extremely charming and entertaining. (Check out their website – it's fun to read.) Exploration and extraction are the key features here as you play their new Dwarven employee!
Developer: ZAUM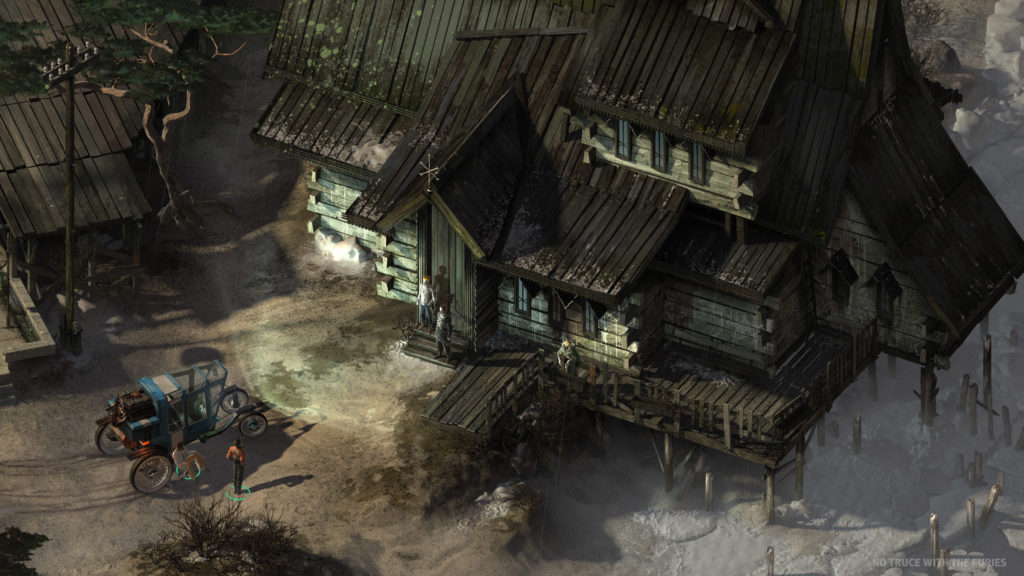 As per their description: "RPG meets cop-show. You are a police detective in the city of Revachol. Solve a huge open ended case, or get lost exploring the city. Good cop, bad cop, fascist cop, socialist revolutionary cop, criminal mastermind disguised as a cop – you can play any kind of cop you want." If that hasn't sold you on the game's premise, we don't know what will.
Developer: TaleWorlds Entertainments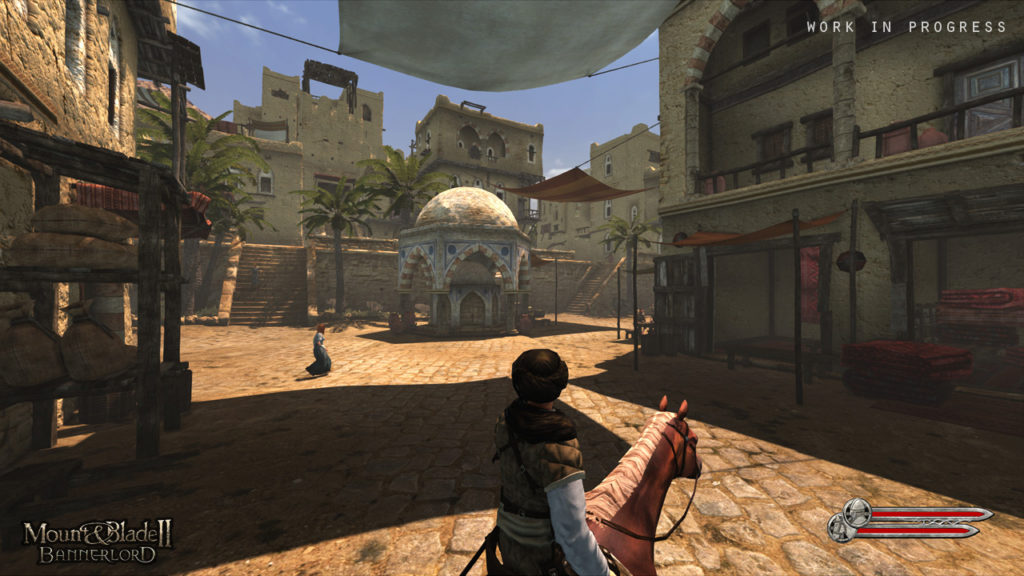 If you haven't heard of the Mount & Blade games before, we recommend you check this out once it releases – especially if you're fans of sandbox/strategy/combat games. It's insane how much you can do and how crazy your army can get in this game. You'll definitely be entertained for hours. (Also look you can ride a horse!)
Developer: Megagon Industries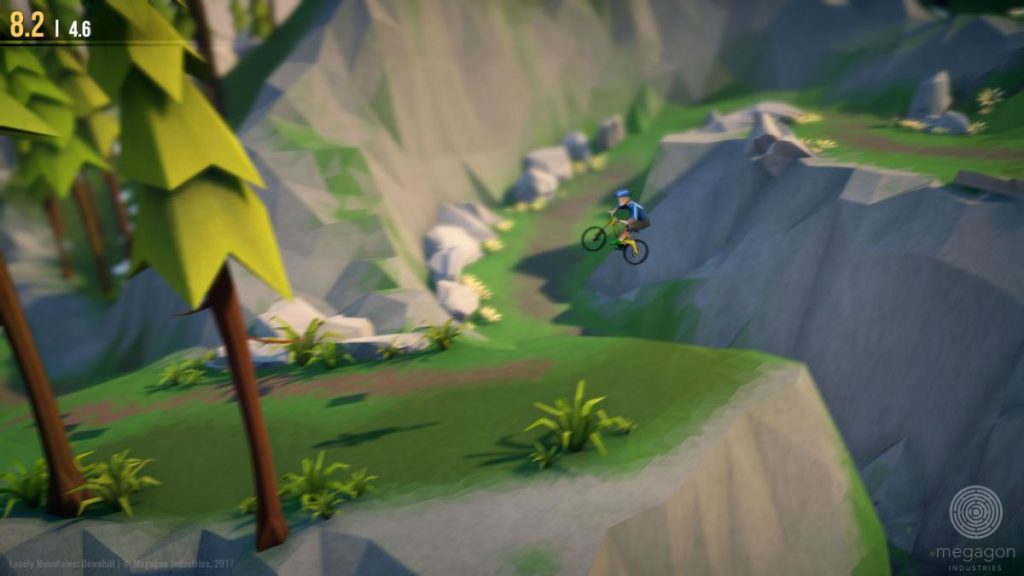 We'll be the first to admit we're not the most active of teams (though shout out to one of our art director who goes to the gym sometimes during lunch) but we can appreciate a good sports game concept, especially when the art is on point. The joy of riding a bike down a hill never gets old – and now you can do it without worrying about scraping your own knee! You might scrape your character's knee though. Oops.
We've still got some announcements coming up on our side… keep an eye out on our Twitter account for a sneak peak in the coming weeks. Hope you enjoyed reading and see you soon!