The New Look of the Clever-Plays Website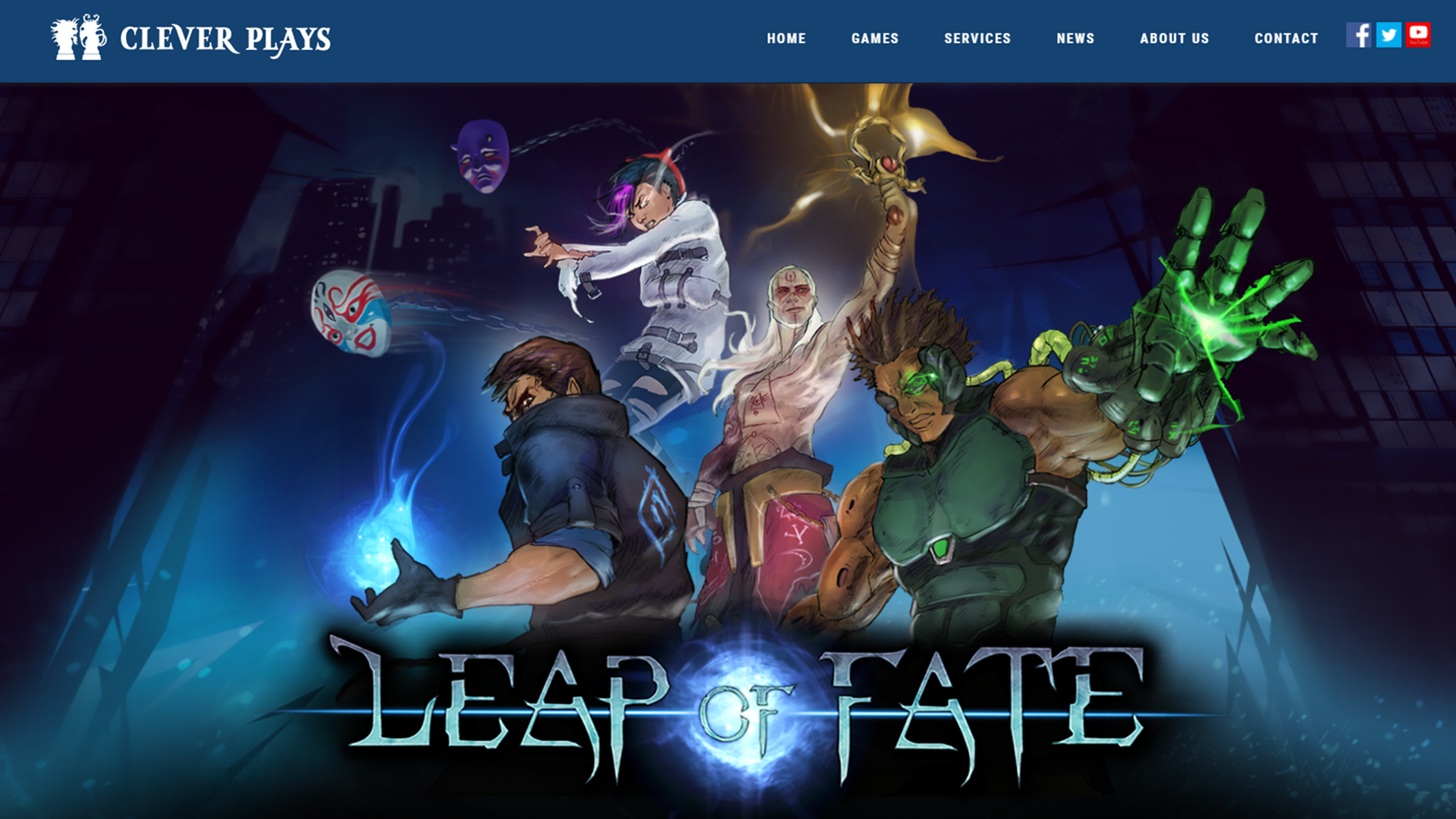 A New Look
We are proud to announce this visual revamp of our website. It's nothing fancy but it's a definite improvement over our previous site! Click around and feel free to let us know how you like it by tweeting at us @CleverPlays.
Make sure you check back here frequently for all the latest updates and an insider look at what we're doing at the studio. If you haven't seen it already, we already have some neat posts about the Leap of Fate soundtrack and its narrative inspiration.
Thanks as always for the support and see you here soon!